News from Spaniel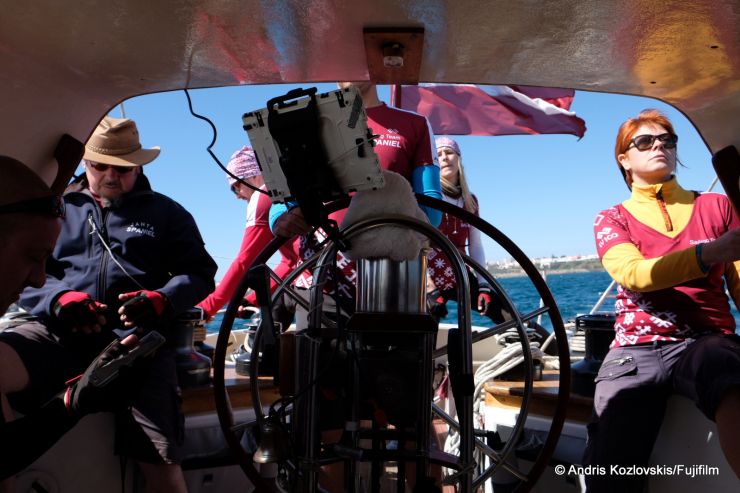 3 May 2017, 23:51
Good night for us and good morning for you! At 4:25 AM our position is 34o33'124W 011o30'817N, Cog = 280o, true boat speed = 6.5 kts, wind from 140o , with speed of 14kts and 430NM to the first intermediate finish near Canary Islands. The last weather forecast predicts that we are expecting silence the next day. That is why it was decided at 1:30 to make a tack and go further into the ocean to catch some wind.
CURRENT LOCATION OF SPANIEL
According to onboard AIS data.
Best wishes for crew of Spaniel from ex-president Vaira Vīķe Freiberga
UPCOMING EVENTS
Spaniel crews and route of TSR2019
In this season Spaniel participates in Tall Ships Races 2019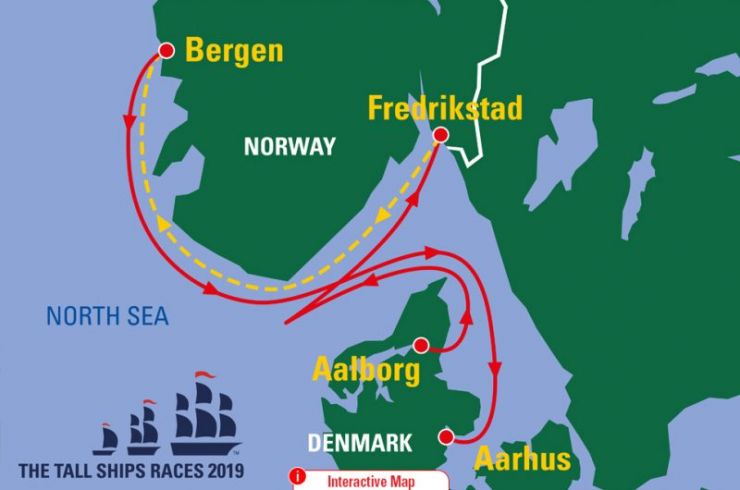 It is also possible to apply for places on Tall Ships participating in TSR 2017
Race 2 capt. Juris Radus crew achived:
Third place in class BCD
Communications prize
Race 3 capt. Reinis Gedzuns crew achived:
Second place in class C and D
Best crew in crew parade class BCD
Race 4 capt. Ivo Ivanovs crew achived:
Third place in class C and D
Communications prize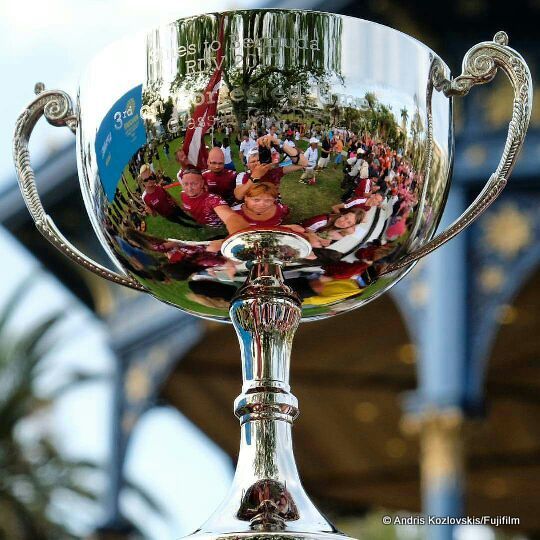 60 SECONDS ONBOARD SPANIEL