News from Spaniel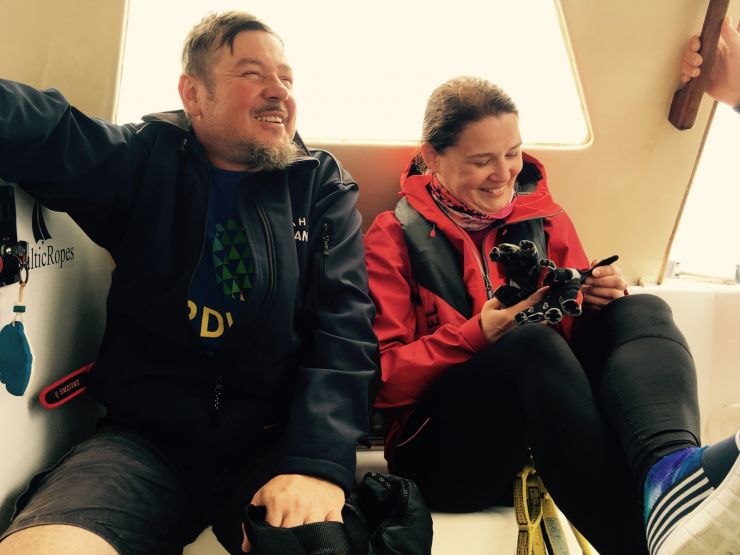 18 May 2017, 15:55
We are around 1460 NM to the finish and close to the middle of the race. Yesterday we were using our butterfly and speeding at around 7 knots, but last night we managed to break also our speed record for this race. The record of 11.4 knots now belongs to Muris. The other record for the last day belongs to barometer - 1030 mb!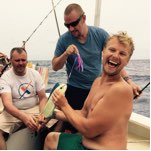 16 May 2017, 04:39
The hottest breaking news from the deck came just before 14:00 UTC when Libca was preparing to send our position to race control. We finally got lucky and Muris managed to catch a fish. It was 54 cm long dorados (not sure about the name). It took us more than 50 euros of lost lures and a sacrificed cockpit knife to get till that fish but it was definitely worth it!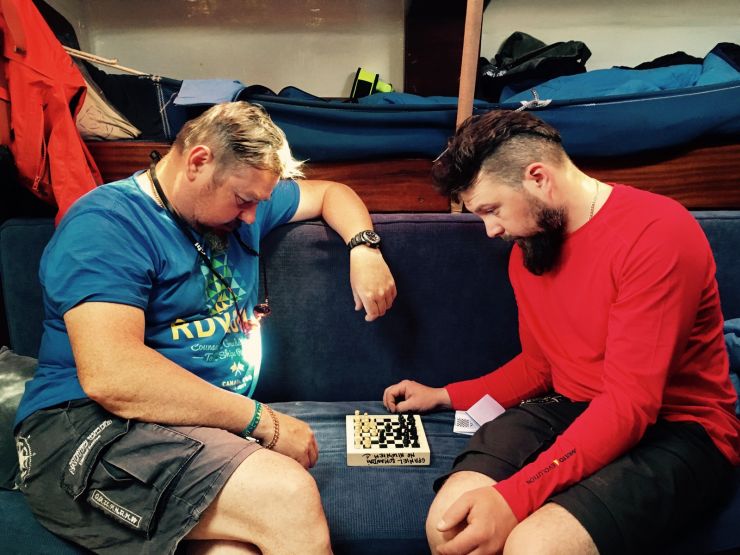 14 May 2017, 01:50
Friday was the shower day ( to remind, SPANIEL is no equipped with the shower). We used our "jaccuzzi" for this purpose also using the water from the water purifier which has been nicknamed Johnny the moaner. He lives in the back storage and Liga is already seeing some dreams with its unusual soundtrack. Instead of 5,6 l/hour it produces around 5, but it's ok and we are more than satisfied with the quality of the water. Thanks to Gandrs!
CURRENT LOCATION OF SPANIEL
According to onboard AIS data.
Best wishes for crew of Spaniel from ex-president Vaira Vīķe Freiberga
UPCOMING EVENTS
Spaniel crews and route of TSR2019
In this season Spaniel participates in Tall Ships Races 2019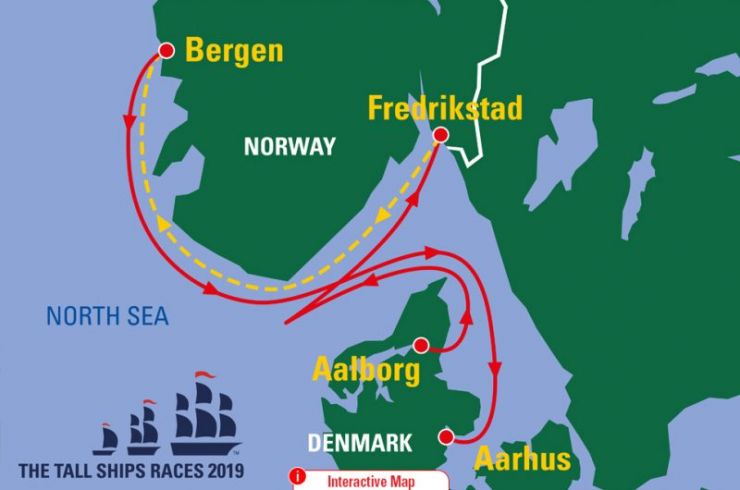 It is also possible to apply for places on Tall Ships participating in TSR 2017
Race 2 capt. Juris Radus crew achived:
Third place in class BCD
Communications prize
Race 3 capt. Reinis Gedzuns crew achived:
Second place in class C and D
Best crew in crew parade class BCD
Race 4 capt. Ivo Ivanovs crew achived:
Third place in class C and D
Communications prize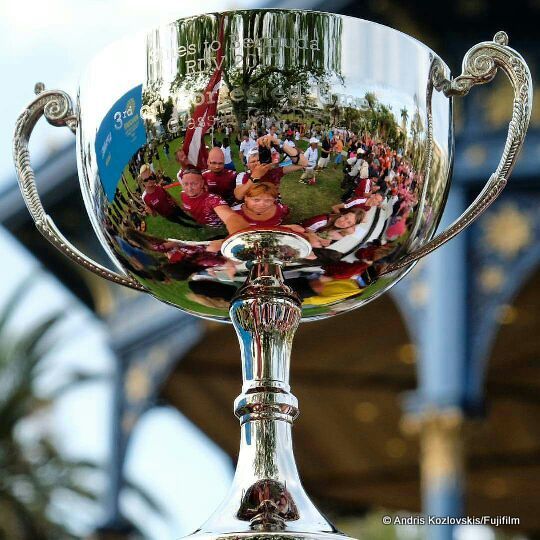 60 SECONDS ONBOARD SPANIEL